In preparation for the big event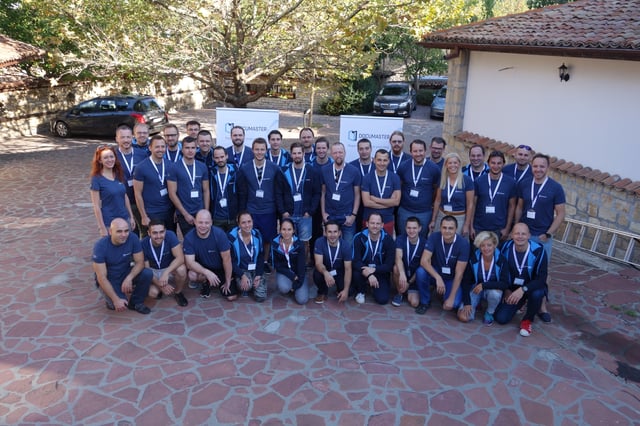 14th of September 2017, 13:00, Sofia, Bulgaria
Okay, the bus is here.
Luggage - check.
Food and refreshments for the bus - check.
Gifts for everyone: backpacks, T-shirts, hoodies, water bottles, notebooks, the list goes on... - check.
We need to get to the airport and wait for our colleagues arriving from Norway (Ålesund and Oslo) and the US (Miami).
Read more...