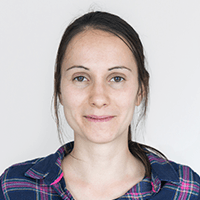 Silvia Tzeneva
14-Jul-2017 13:57:18
{female developer?}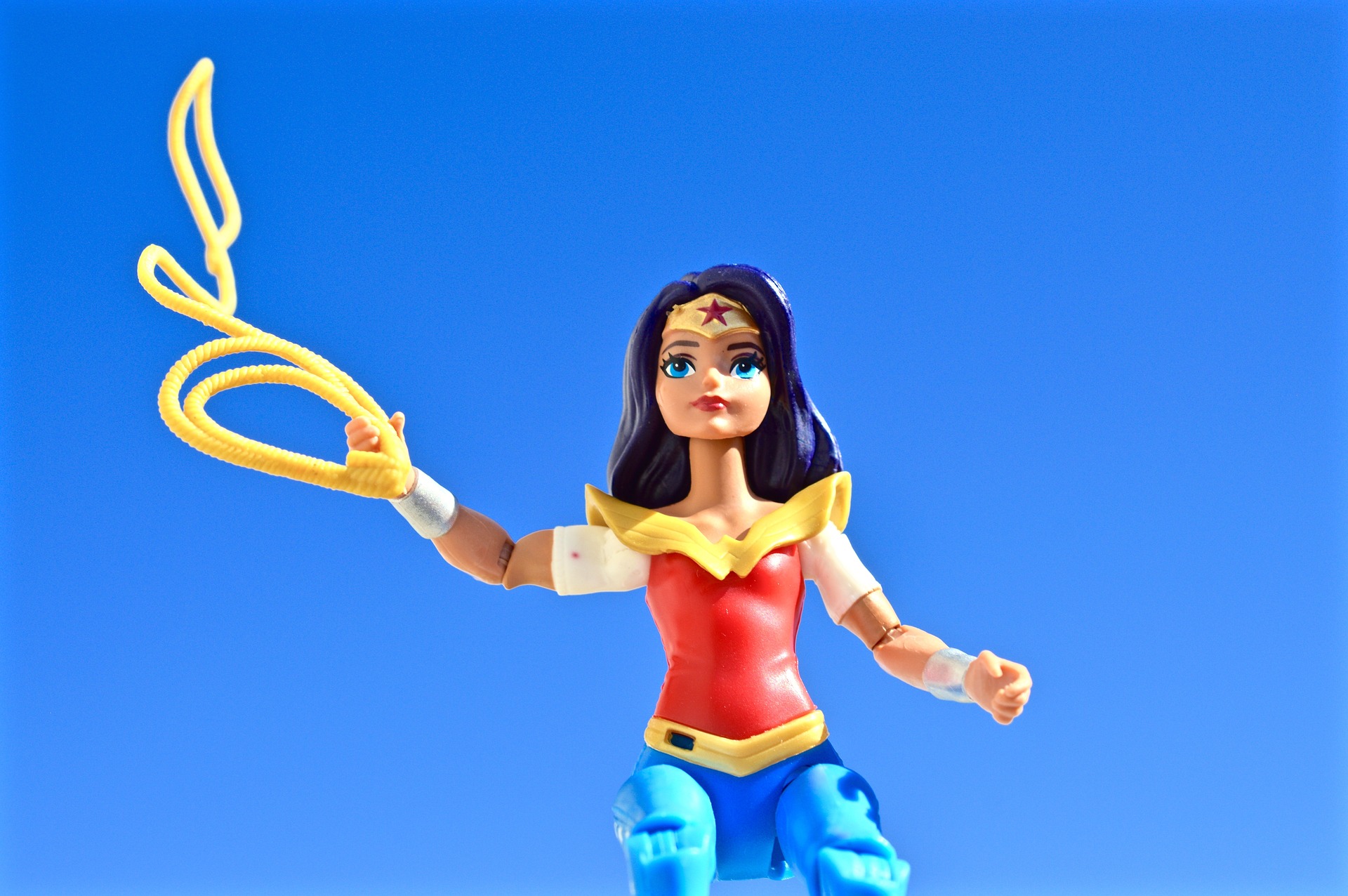 I am at home, browsing the internet. I read that George Clooney has been cast for the Wonder Woman role. I start to realize I am part of a minority here, struggling to get what I deserve in a biased world...
I suddenly wake up. Phew...it was just a bad dream! I put a smile on my face, pack my things and go to work. I've recently joined a cool start-up. Our office is next to my favorite spot in Sofia - Zaimov park. I start the day with a cup of tea and a good portion of Slack laugh. Someone recalls a funny old pop folk song and can't help himself from playing it to us. Now, this song is stuck in my head! Time passes while coding. My team members patiently explain all about our development. There's a lot of new stuff to learn and I like it. As the day rolls out more Slack jokes roll in. It rains, so I won't be skating today. Instead, I'll join the others for a beer.
I am back at home after a great day. I am lucky to live in times of countless opportunities - I have the chance to do something I find meaningful and creative. I work with people I really like (wink, wink #documaster) and I can share my knowledge with the huge, open, sharing internet community out there. I can afford a handful of hobbies and I am able to keep a good work-life balance.
A story like many others, right? The truth is, the story of my workday could have been told by a boy and it wouldn't have sounded any different. After all I live in a generation in which girls become developers in the same way boys do. We spend our time in the office like any other person would do and we add the same value to the companies we work in. At least this is how I feel. At least this is how my colleagues make me feel.
Some might feel otherwise, so I am taking actions. Last May I volunteered as an instructor in the 8th edition of Rails Girls Sofia. This event aims to introduce web development to women and to show them it can be interesting and fun. For me, the sheer existence of events intended to motivate girls to enter the IT sector, can be intimidating. You get the feeling that tech is after all, a scary man's world. So maybe, a female instructor at such an event would help overcome, just a little bit, the fear and the barriers the girls impose on themselves. I believe, that at the end of the day, your personality speaks louder than your gender. The things you do well, the ideas you believe in, everything you enjoy - they matter much more!