A customizable feature set
Documaster has an evolving feature set, which can be customized to meet the specific needs of every organization.
You can now enjoy the following:
Compliance Standards
Documaster is designed to comply with any standard (such as DOD, MoReq®, Noark5), policy or regulation enabling compliance with mandates, retention policies and e-discovery requests.
Metadata
Enriched metadata that raises the quality of your records and helps identify previously unknown relationships between them
Flexible metadata model that can be extended to satisfy the specific needs of your organization.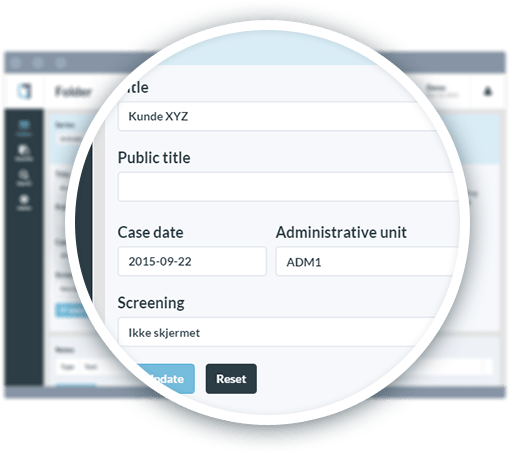 Security
Flexible and fine-grained access control model
User Interface
Modern, intuitive, and easy-to-use user interface for records management Add-ons for basic case handling and digitization of construction application and permit records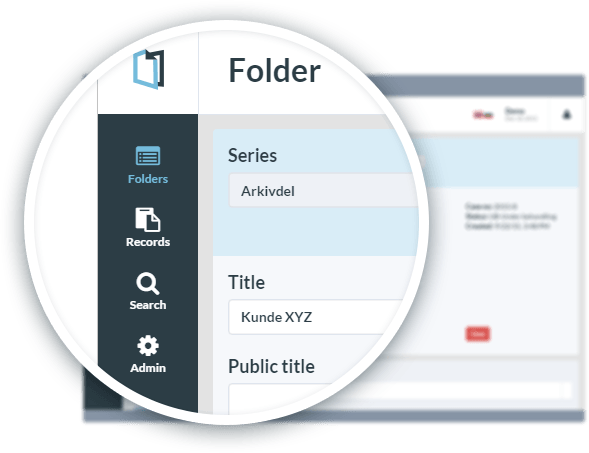 Search
Full-text search in metadata and content across records stemming from multiple business systems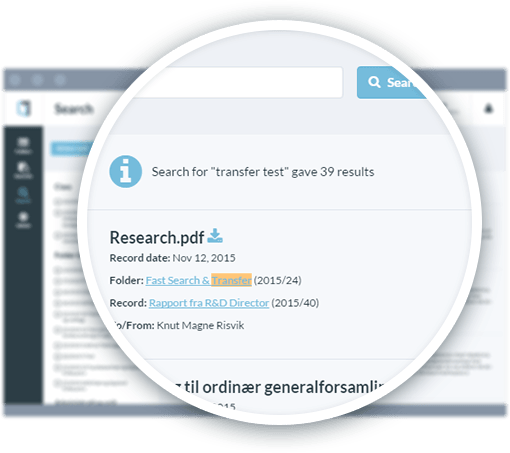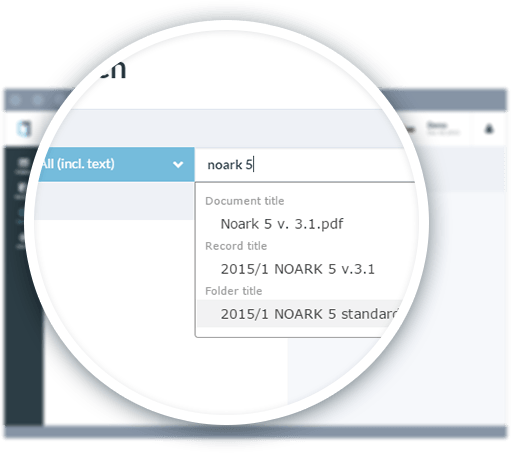 Preservation & Disposal
Long-term preservation capabilities allowing valuable records to be accessible decades after their creation
Secure and compliant disposal of electronic records
Extraction
Toolbox for exporting records in standardized formats
No third-party assistance required
Technology
Robust Java-based application, fully developed in-house with some of the most widely recognized open source technologies complemented by Natural Language Processing, Machine Learning, and Artificial Intelligence technologies
Operations
Platform-independent solution that can be hosted as a SaaS or as an on-premise installation
Open APIs
Flexible JSON-based API that allows for efficient storage, management, and retrieval of records, and facilitates information sharing across heterogeneous IT infrastructures
Easy-to-use client libraries for Java and C#, which streamline the integration of business applications with Documaster
Facilitates the decommissioning of old business systems without any loss of valuable data
Adds a compliance component to non-compliant business applications