Partners
Documaster is a product carefully designed to integrate seamlessly with other systems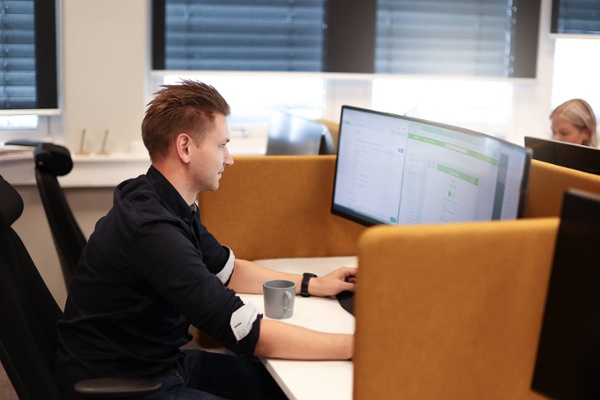 Technology Partner
Give your product the document management module it deserves! We will improve the record management capabilities of your product.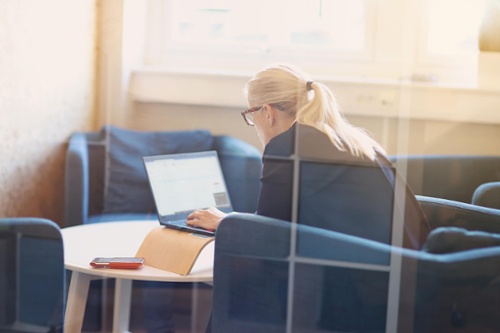 Integrations
Documaster is designed to integrate seamlessly with other business systems. Use tools you already know and add Documaster for easy records management. Organize all your documentation in one place, regardless of witch business system you use.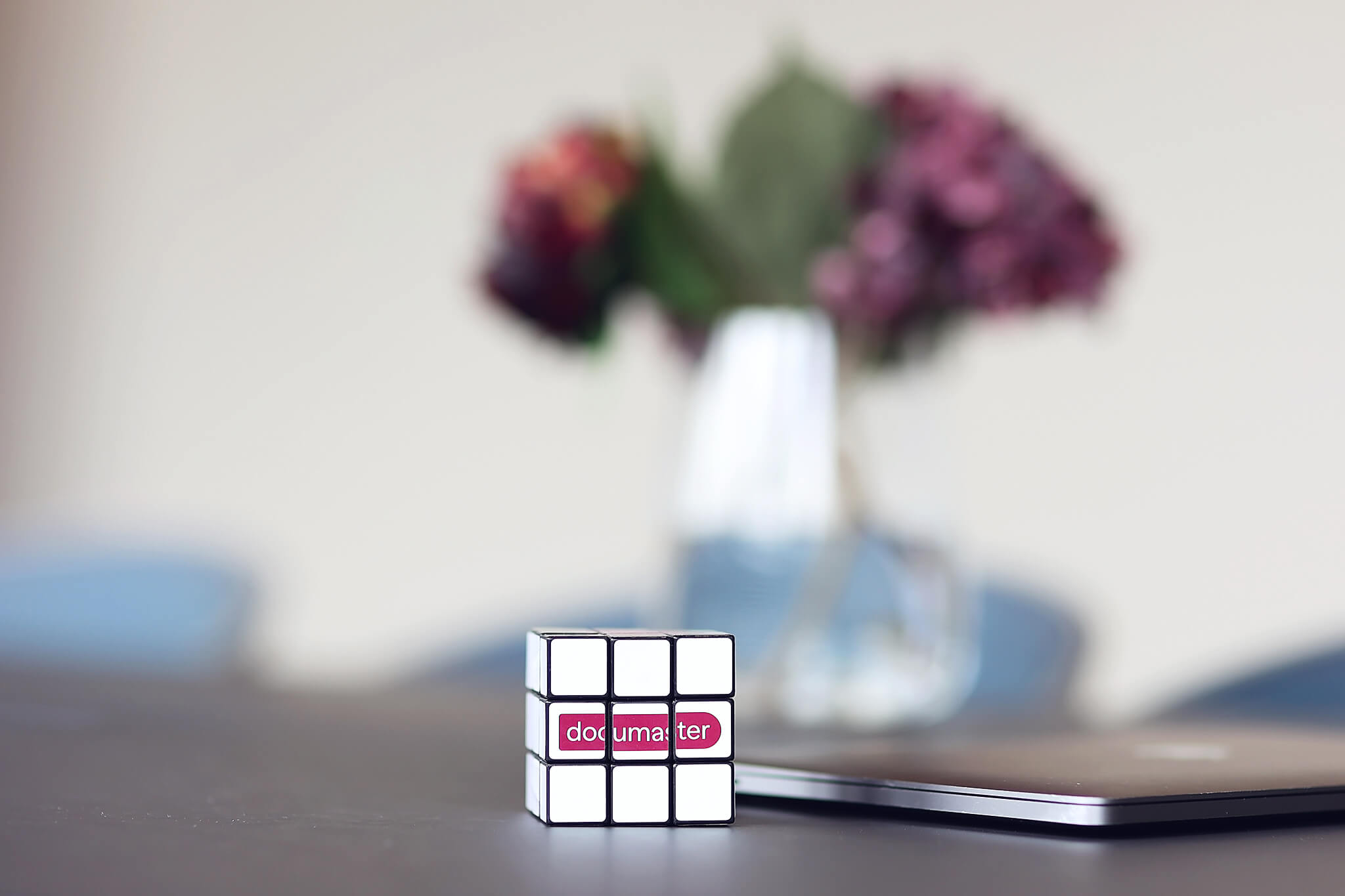 Consulting
Documaster's sole focus is on our product, and our information management experts guarantee that you get the best out of your installation. If you need more help on larger projects we have a lot of excellent partners in Consulting firms to help you.