Documaster makes it easy to
documentation
We make sure that your documentation is stored safely and easily accessible.
Request a demo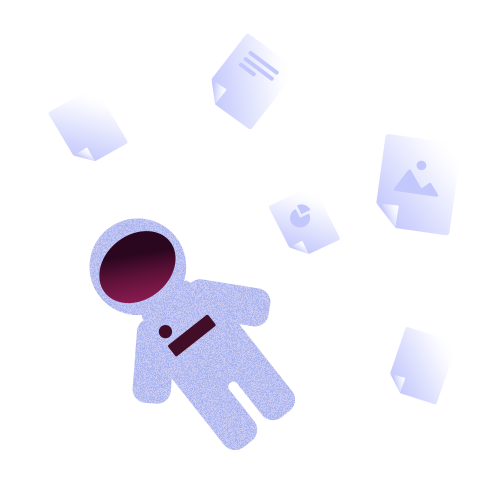 Is your company's document management in chaos?
Are you losing track of an ever-increasing amount of data, struggling to find documents you know exist somewhere – and wondering why a folder structure, Google Drive, SharePoint or Teams isn't enough?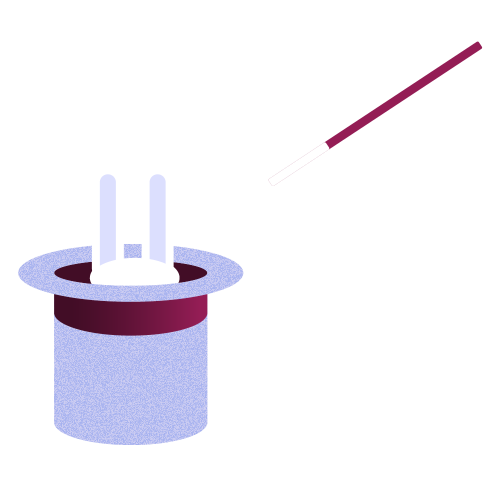 Organize all your documentation in one place
In a jungle of systems already used by your company, you might not want another one. But our simple, elegant solution will make the jungle easier to navigate – helping you store and find valuable documents in one place, quickly and painlessly.
Take a look at our products
No matter the scale or industry, every business needs somewhere safe to keep its most valuable documentation. Documaster provides that. In addition, we offer smart functionality that encourages the reuse of information in the future when you need it the most.
Document management

We help businesses structure and tag documentation that is important, like HR files, contracts, or technical documentation.

Read about Document handling

Archives

Documaster Archive brings all your most valuable knowledge together in one place.

Read about Archives

Data migration

We can help you decommission your systems – or you can use our unique tool for decom and do it yourself.

Read about Migration

Integrations

Documaster offers fully electronic archive integration with a broad range of business systems.

Microsoft Add-ins

Documaster helps capture important documentation from Teams and Sharepoint.

Read about
What you get with Documaster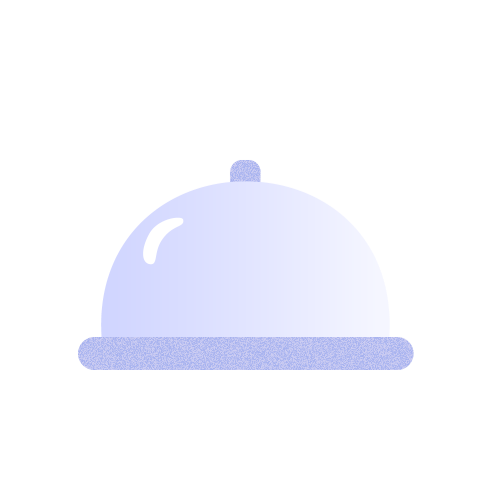 All in one place

Collect all your documentation from different sources in one place.

Governance

The highest level of security for storing sensitive information.

Historic data

Let our migration team move your historical data into Documaster.

Keep existing tools

Integrate Documaster with existing business systems.
We are trusted by more than 500 customers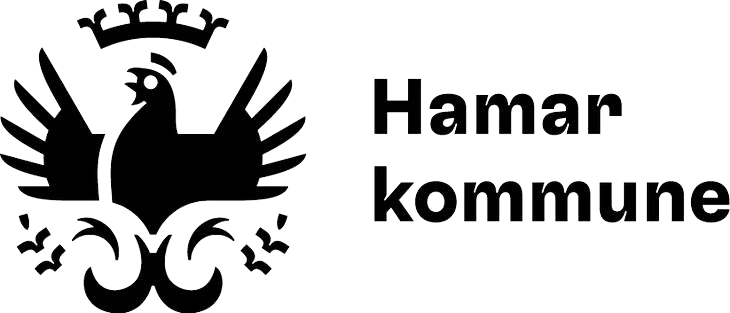 Case study

BBL Pivotal

The key question for BBL when deciding on becoming a technology partner of Documaster was: "How can we provide our users with a documentation storage that they will enjoy and use?

Read more
Numbers Never Lie
Documaster has intergrated with and migrated many systems.
Latest from us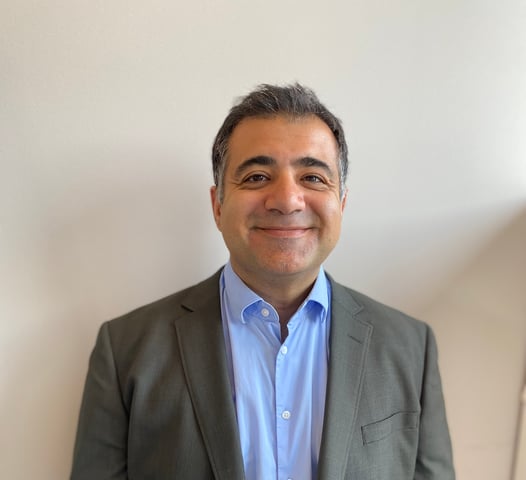 Appointment of Interim CEO
Adam Berg new Interim CEO
Read article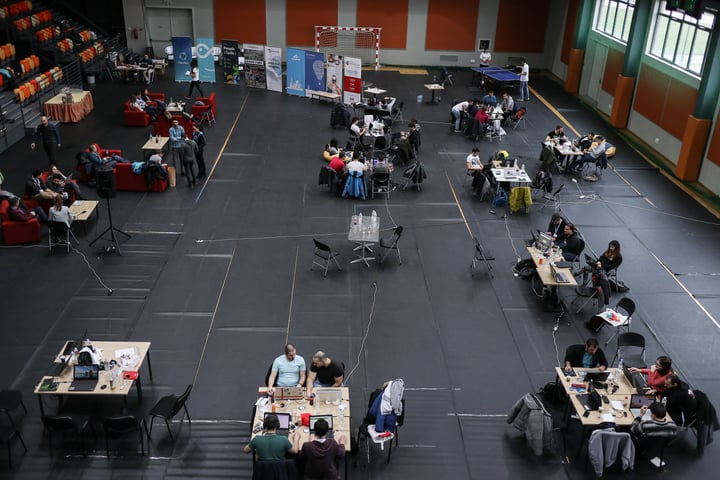 Aug 16, 2022
Dimitar Kumanov
Hackathons – Impacting People, Organizations and Technology
The Hackathon experience as seen by Dimitar Kumanov, Java developer with Documaster, being an organizer, a participant and a jury member.
Read article