Microsoft 365
Documaster empowers your Microsoft 365 platform with improved support for metadata driven classification, management and retrieval of business critical documentation.
The digital workplace is developing rapidly, and tools such as Microsoft Teams, SharePoint and Outlook make collaboration easier than ever. Nevertheless, many organizations still struggle to find a good balance between interaction, work processes and effective management of documentation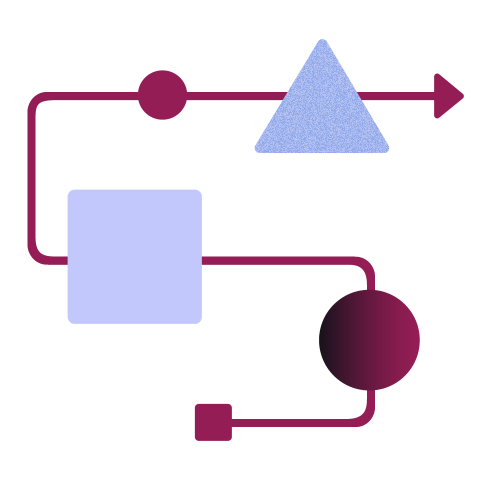 Capture documentation
Documaster works seamlessly with Microsoft 365 and can automatically capture critical documentation and ensure that this can be managed effectively without compromising the organisation's productivity and interaction.
Microsoft Teams
Take control of the organization's many Teams. Documaster's tool for Microsoft Teams (Overview & Control) provides a full overview and management of all Teams, and can, based on templates, ensure that critical documentation is captured and organized in a safe and efficient way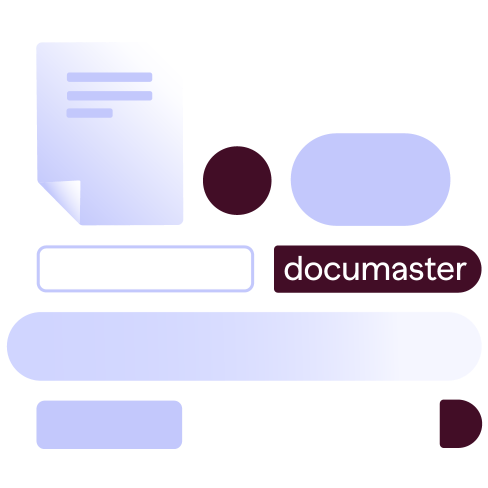 Microsoft SharePoint
Documaster helps you separate documents that is still in process in SharePoint from business-critical documentation and ensures that these can be managed in a safe and efficient way. Powerful full-text search combined with flexible metadata ensures easy retrieval of all critical documentation and will save the organization a lot of time.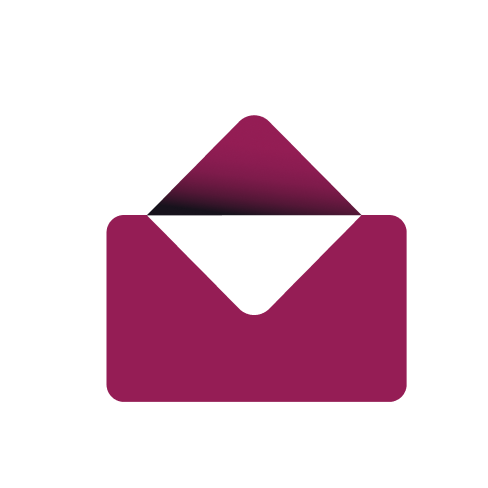 Microsoft Outlook
Documaster ensures that critical documentation is lost in employees' mailboxes. A practical side panel in Outlook makes it easy to ensure that documentation and relevant correspondence is organized and secured in an efficient way
Azure AD
Azure AD ensures a seamless experience between Documaster and your Microsoft 365 platform.