Privacy statement and terms of use
Processing of personal data and cookies for our websites applies to the following: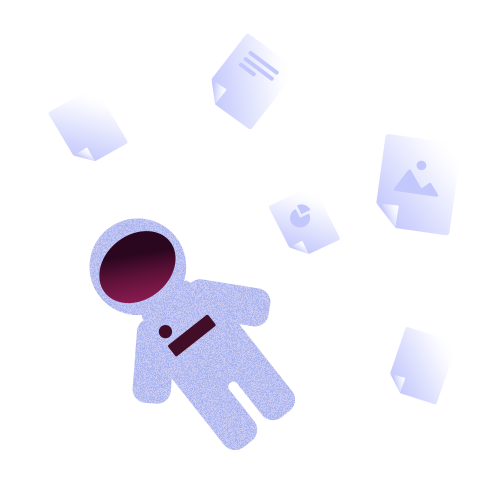 Processing of personal data and cookies for our websites applies to the following:

Personal information you provide to us is used so that we can provide you with better service and services, and is only used in line with the relevant purpose. Your personal data will not be sold or passed on to third parties.

When using our website, we may collect non-personal data (for example, type of browser and operating system used, number of visits, average time you are on the website and which pages you have viewed and domain name).
"Cookies" - cookies that are automatically stored on your computer:
Cookies are used on most websites to store information across page views. A cookie is a small text file that is stored on your device. You have the option to opt out of the use of cookies, but there is a high risk that the website will not function optimally if the use of cookies is not accepted. In most browsers, you can change the settings so that the browser does not enable the use of cookies. Most browsers also allow you to delete cookies that have already been stored on your device. How you activate, deactivate and delete cookies varies from browser to browser, and you can find information about this on the supplier's website or under "Help" in the browser.
Our use of cookies:
We use Google Analytics and Hubspot for analysis and reporting on the use of our websites. The purpose of collecting this information is to gain a better understanding of the market, and to provide the opportunity to adapt our communication to create user-friendly experiences. The data collected is stored on Google's and Hubspot's servers. You can read more about how Google collects and protects data here, and you can opt out of the use of cookies from Google Analytics here.

We use third-party companies when we advertise online. These companies use cookies and tracking pixels to collect information about your activities in order to offer you targeted advertising based on your interests. If you no longer wish to receive such information for the purpose of providing you with targeted advertisements, you can unsubscribe via this website: http://www.youronlinechoices.eu/. Remember that this does not shield you from any form of advertising. You will still be exposed to generic advertising:
We use these advertising platforms:
Google Ads
Facebook
LinkedIn
Personal data processed
Documaster does not collect personal data such as date of birth and social security number.

Examples of information collected:
Name/Surname
Telephone number and email address
Information about your use of the website in the form of, among other things, which pages are visited, browser settings, IP address, time, place and device.

How is the information collected?
We collect information through forms on our websites. The information is obtained by implementing a tracking code from our CRM supplier Hubspot.

Form example:
Contact form with various questions
When registering for events
When downloading PDFs from our websites

The purpose of the information obtained
To be able to provide access to our products and services
To be able to send relevant information
To be able to make contact and offer our products and services

How is the information stored?
Information is obtained through forms on the website. This is stored in our CRM system (Hubspot) and will be deleted upon request.
Intellectual property rights:
We have all intellectual property rights to all content on our websites, and reproduction of the content on these is only permitted with written consent from us.
Contact information:
Documaster AS
Karenlyst allè 9A
0278 Oslo
E-mail: Lena.riis@documaster.com
Phone number: 92208076