What is document management?
Document management is not about your text documents, spreadsheets or presentations. It is about taking care of documentation you cannot afford to lose. It is the skill of extracting knowledge from your business critical documents like customer or vendor contracs, technical documentation, certificates or invoices. This is how you gain knowledge that enables you to run your business and make decisions based on data hidden within your companys documentation.
Documaster is a document management system that helps you store and structure your documentation, to search and find information in your documents, and to provide aggregated insights from your documentation.
Documaster utilizes OCR and machine learning to extract data that enables search, findability and insights from all kinds of documents, whether they comes out of your ERP system or are old scanned documents. Documaster can handle them all.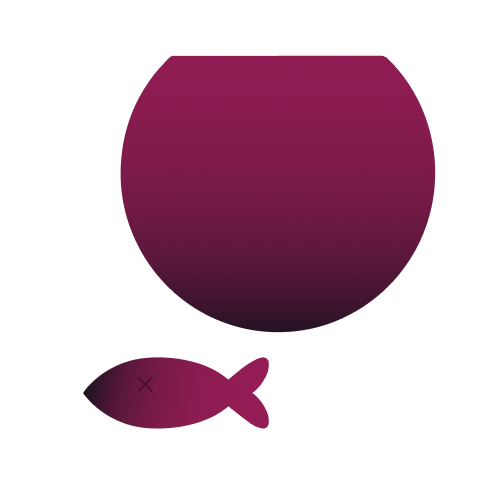 Why are critical documents hard to access?
In a company, critical documentation is often stored within a file and folder structure. A structure that makes sense to the people that created it, but over time the structure suffers from lack of flexibility, search tools and historical track-record, resulting in critical knowledge is becoming hard to find.
Furthermore, a company utilizes a lot of systems, from finance and accounting, sales and purchase, to logistics and production. Critical information stored within these systems is hard to find and hard to search through.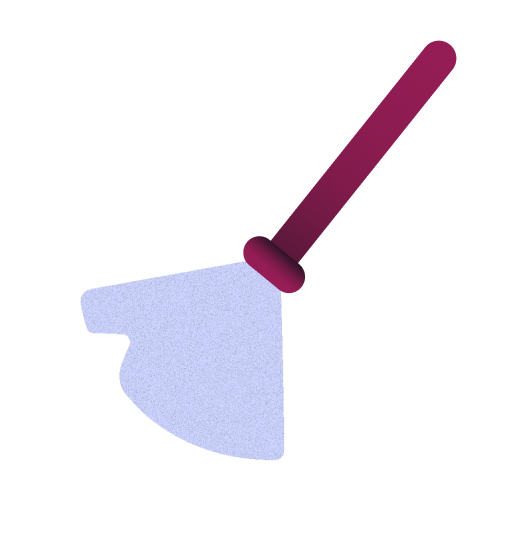 Easy to store in Documaster
It's easy to store all important documents directly in Documaster! Drag and drop documents directly into Documaster with your browser, and we tag and organize them for you.
Or, you can use one or more of our third-party integrations to integrate Documaster directly with your business systems, and automatically store documents to Documaster.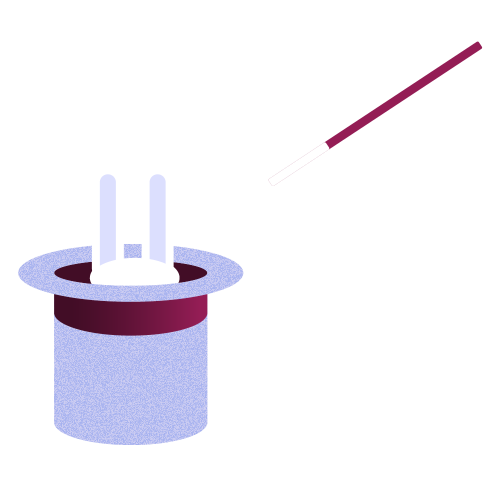 Easy to find with Documaster
All documents that that you store Documaster are tagged so that they are easy to find and to search through. Use our powerful tools for search and filtering to find exactly the document you are looking for. You can search both within the content of all documents and in the associated metadata.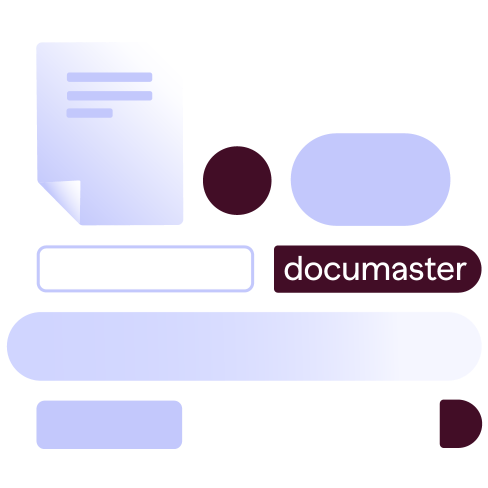 Get insights
Use our powerful reporting and notification tool «Documaster Insights» to extract data from your documents, and turn them into valuable knowledge that you can use for business critical decision making.
Get important notifications sent on e-mail, Teams or Slack.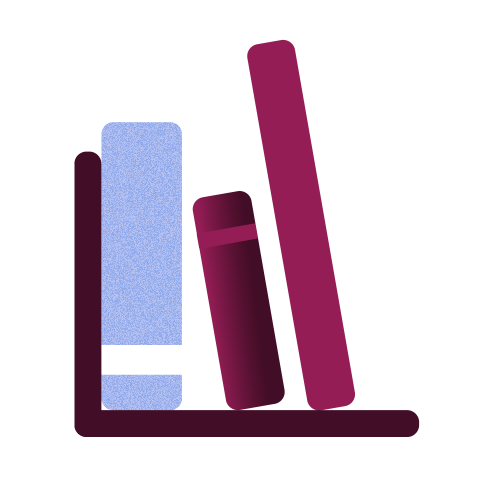 Gain
control
over your company's documents
Read our blog to learn more about document management or get in touch to get a demo!