The memory of your organization
Documaster Archive brings all your most valuable knowledge together in one place.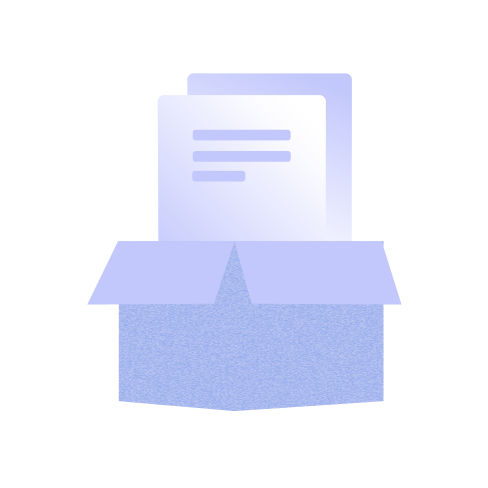 Enrich your documentation with metadata for powerful retrieval
A flexible metadata model enables Documaster Archive to handle several archival standards, information models and classification systems.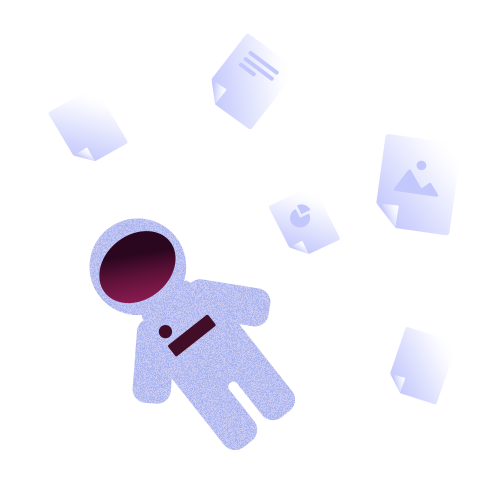 Make documentation accessible
Documaster Archive exists outside of your other business systems, meaning you're free to change or upgrade them as required – without having to worry about what happens to your data. We strongly oppose so-called 'lock-in' in solutions that restrict access to your data. With Documaster you own your data. Always.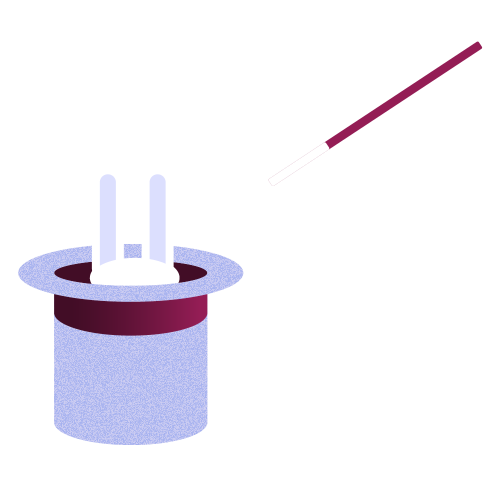 Compliance
Our product is based on international standards for document storage, including OAIS (ISO14721), Moreq, Noark, ISO19005 and more. Well-constructed archives and smart reminders help you meet data protection obligations like those laid out in GDPR.